SMS Coupon Platform
We provide the most simplest way for businesses to create SMS coupon campaigns that can give e-Top up instant price, other various rewards and generate coupon codes by yourself without technical knowledge.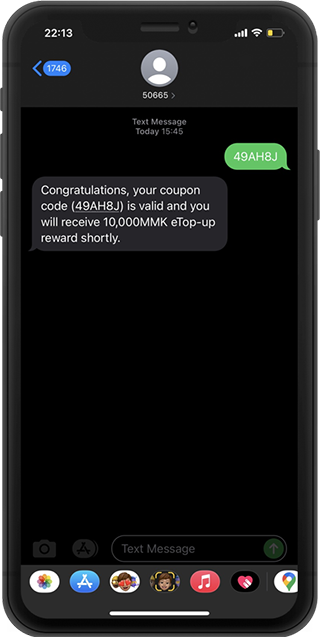 Global Reach
With SMSPoh, not only for your customers in Myanmar,
you can reach anywhere in the world. We assure our international routing with the best performance, high quality, and lowest price.
Viber Business Message
Viber is the most popular messenger communication platform in Myanmar and almost every smartphone has a Viber application. Now at SMSPoh, we enabled to connect businesses directly to Viber users with the lowest cost and simplest way.