SMS Delivered
Monthly SMS Traffic
Consumers Reached
We are connected
SMSPoh uses on-net SMS to the following MNOs;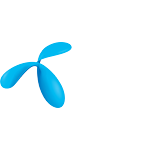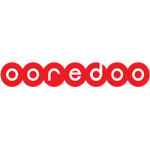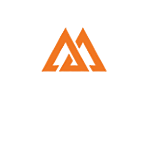 Myanmar Trusted SMS Gateway Provider
SMSPoh(Send SMS) is A2P messaging platform with all direct routes to telcos and best SMS API gateway provider in Myanmar. Use our SMS Gateway to send Online Bulk SMS, Campaigns, Batch or integrate with our APIs to your Apps to reach any mobile numbers in Myanmar.
Easy API Integration
Through our SMS API, you can easily integrate with any websites, systems, softwares etc. in less than 15 minutes. To use our SMS APIs, you must first open a SMSPoh account and your API access key should be created instantly.
Get Free, Test First and Pay later!
Your account will received 50 FREE SMS credits and able to use right away after registered with us.
Our guarantee to you that there is no contract or hidden fees. Only pay as you go. The price is pretty cheap, starting at 15 Kyats/SMS (USD 0.0099 cents per SMS). Pay by KYATS.