OTP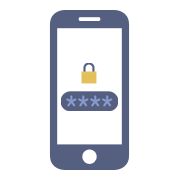 Send your customer a one-time password or pin (OTP) as a 2nd factor authentication to add a extra layer of security for your system.
Bulk/Campaign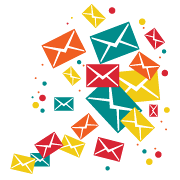 With Bulk SMS or Campaign, you can notify your employees about corporate plans/events and update existing or potential customers on your next big offer. You can send batched messages up to 1,000 recipients with light-speed delivery!
SenderID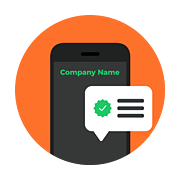 Sender ID (Your Brand Name) also know as Number Masking. You can use a 11 character alphanumeric Sender ID to appears on the message in the "From" and gives your users a better image of your company.
Use your company or business name as the sender if your subscribers do not need to reply.